Home | About | Contact | Articles | Mailing List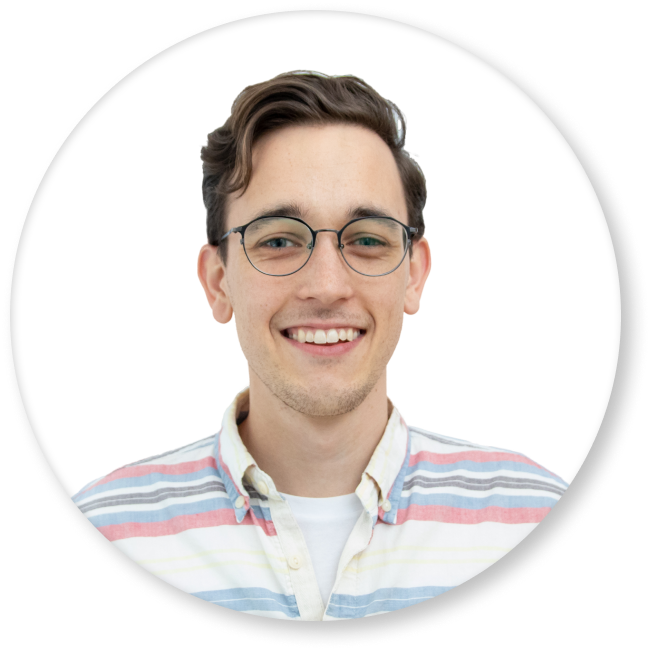 About Bennett Garner
I've been a security alarm salesman, Eagle Scout, failed Mormon missionary, middle school teacher, nanny in France, bike builder, Quoran, real estate analyst and owner of my own technical writing consultancy.
Now, I'm an author, blogger, and web developer.
I've been a web developer since high school. I love technology and want to help climate change companies build scalable solutions to match the current climate crisis.
I wrote 50 Tweaks to Change Your Life to help people make small, research-backed changes to improve their lives.
I'm interested in technology, engineering, aviation, finance/investing, urbanism, and psychology.
I love points of view that go against conventional wisdom.
French (Marseille, Senegal) & Spanish (Ecuador, Mexico) speaker, minimalist, and a voracious reader.
I make music, ride my bike, garden, and read books for fun.
Asheville, North Carolina native. University of Pittsburgh grad. Used to live in Pittsburgh, DC, Uganda, Brooklyn, and Providence. Now, I live in Mexico City.
What I'm doing now
I'm on sabbatical in Mexico City! I write a little bit every day. I'm refreshing my Spanish.
Popular posts
I've written a couple popular posts on Medium about software development that you might like if you're into that sort of thing:
I'm on social media